The #1 Summer Basketball League in the Country!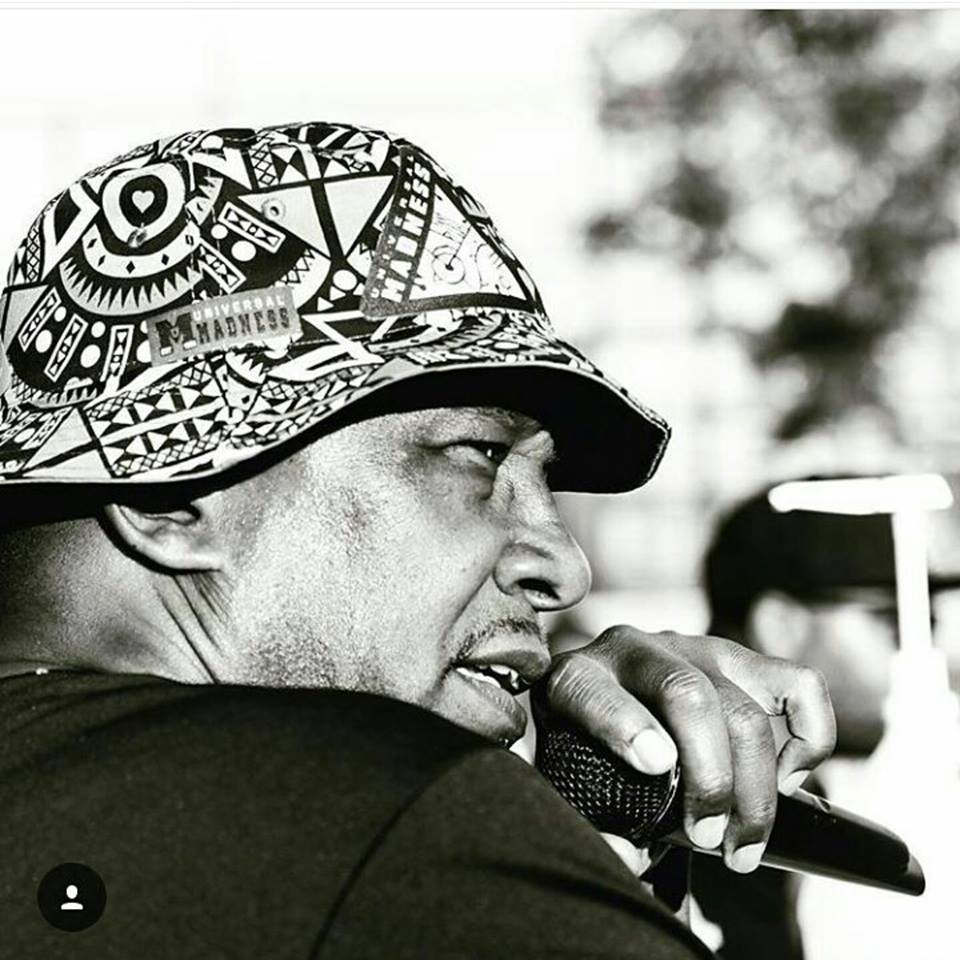 ABOUT Us
The Barry Farm Community Summer Basketball League began in 1977 @ the Barry Farm Housing Projects. It was organized by Mr. Ervin Brady, Morty Hamond and Carlton Reed, the league ran until 1995! In 1996 the league was taken over by Miles Rawls, the league was renamed in 2000 to the George Goodman League in honor of Mr. George "PAP" Goodman, who was tragically killed in the mid 1980's. Mr. Goodman was a Barry Farm resident who worked in recreation and was a mentor in the neighborhood.
Today The Goodman is the best summer league in the country. We provide a fun, safe, family reunion environment in Washington, D.C. We feature some of the top high school, street ball, overseas, and NBA talent anywhere in the country! The Goodman League runs from May through August. There are two Games nightly (Weather permitting) at 6:30 pm and 8:30 pm. If you are in the DC Metro area please come down and enjoy a great night of basketball INSIDE THE GATES!