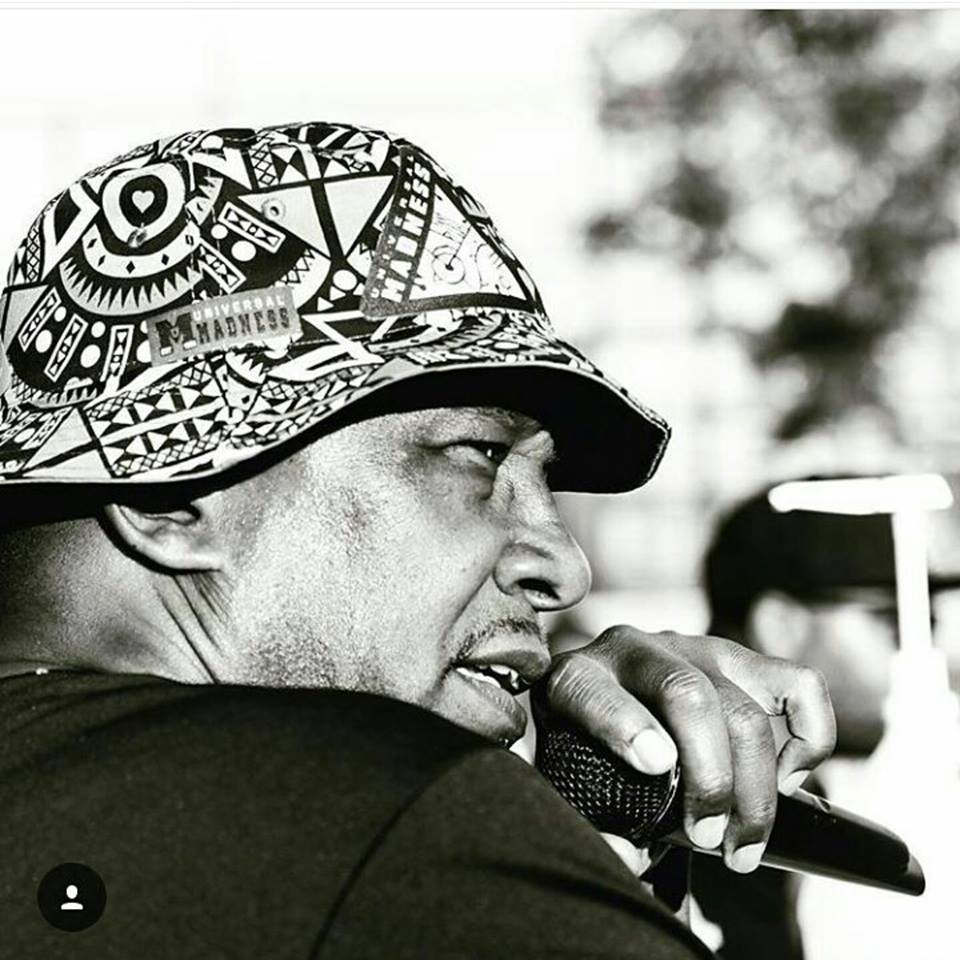 Every Thursday THE GOODMAN LEAGUE will stream a GAME OF THE WEEK.  STARTING ON OPENING DAY!!! See FLYER for INFO!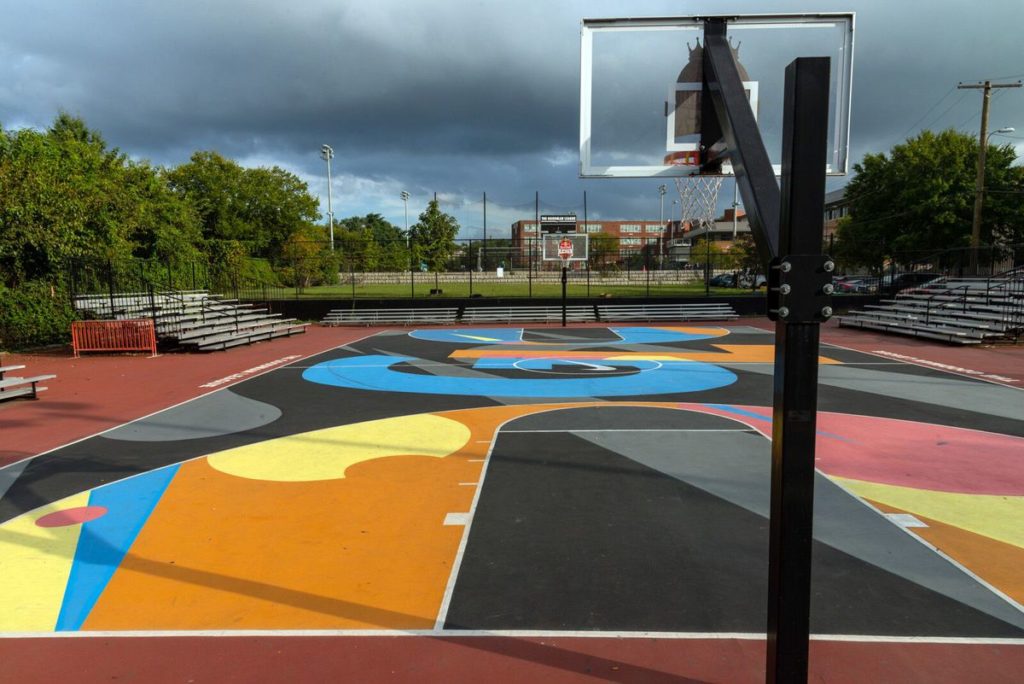 This year The George Goodman League is celebrating 25 YEARS of playing in Barry Farms S. E. DC.  The Barry Farms dwellings may not be there anymore but the memories will last for decades.  Many historic games have happened at the Goodman League.  Having teams to come from all over the country to play …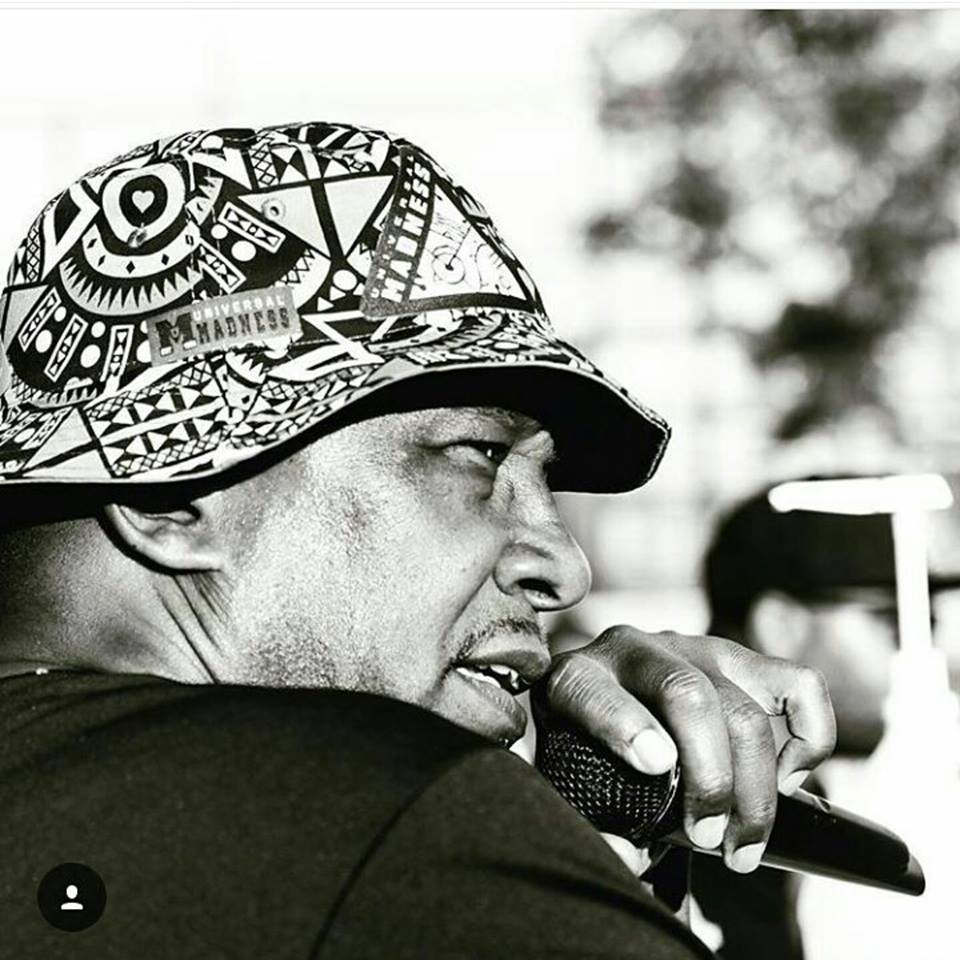 Opening Day for THE GOODMAN LEAGUE 2021 will be TUESDAY JUNE 15TH.  Be There!